NeoStrata
Regular price
Sale price
€45,90
Unit price
per
Sale
Sold out
NeoStrata Gel Plus is an extra strength formulation that is ideal for experienced users of Glycolic Acid and those who prefer a light, non-greasy and fast-absorbing gel suitable for oily, acne prone skin or hot, humid climates.
Glycolic Acid helps correct the visible signs of photoageing such as enlarged pores, uneven texture and pigment, and stimulates collagen synthesis for firmer, younger looking skin. As a highly effective exfoliant, this formula can also be used to help relieve ingrown hairs associated with pseudofolliculitis barbae. Oil-free and Fragrance-free. Formulated with 15% Glycolic Acid.
Experienced AHA users with oily skin use this exfoliating gel to relieve dryness while evening skin texture and tone.
Do you have KP?
Keratosis Pilaris (KP) is a skin (follicular) condition that appears as rough bumps around hair follicles (goose-bump like appearance) on the skin of the back and outer side of the upper arms and thighs. Treatment of KP using moisturising and exfoliating creams and lotions with high strength AHA or urea products may be helpful. They generally need to be applied at least twice daily and work by softening and reducing cell cohesion of the adherent skin scales around the follicle enabling them to be shed more easily.
How it works

15% glycolic acid → exfoliates and builds healthy skin cells.
Key Ingredients

Aqua, Alcohol Denat., Glycolic Acid, Propylene Glycol, Ammonium Hydroxide, Polyquaternium-10, Tetrasodium EDTA.
Share
View full details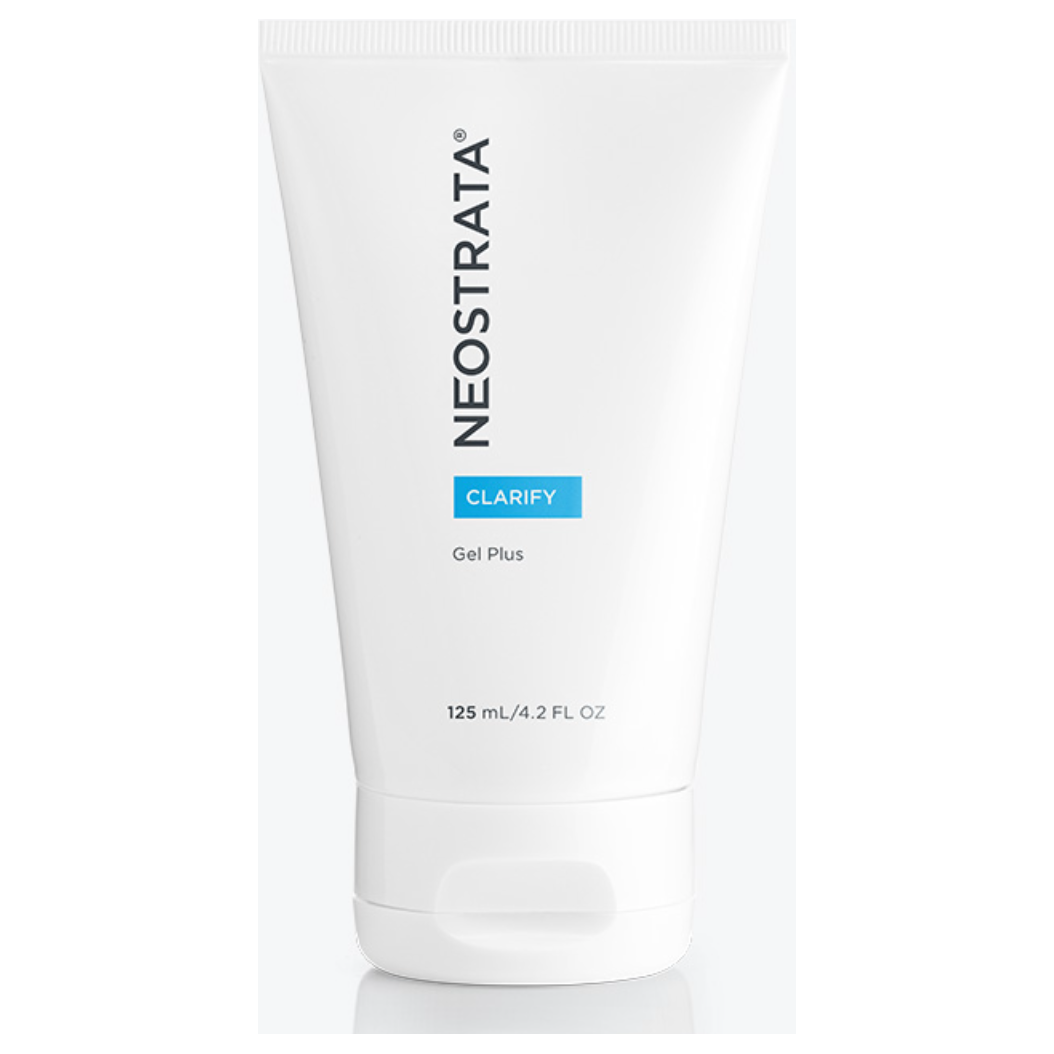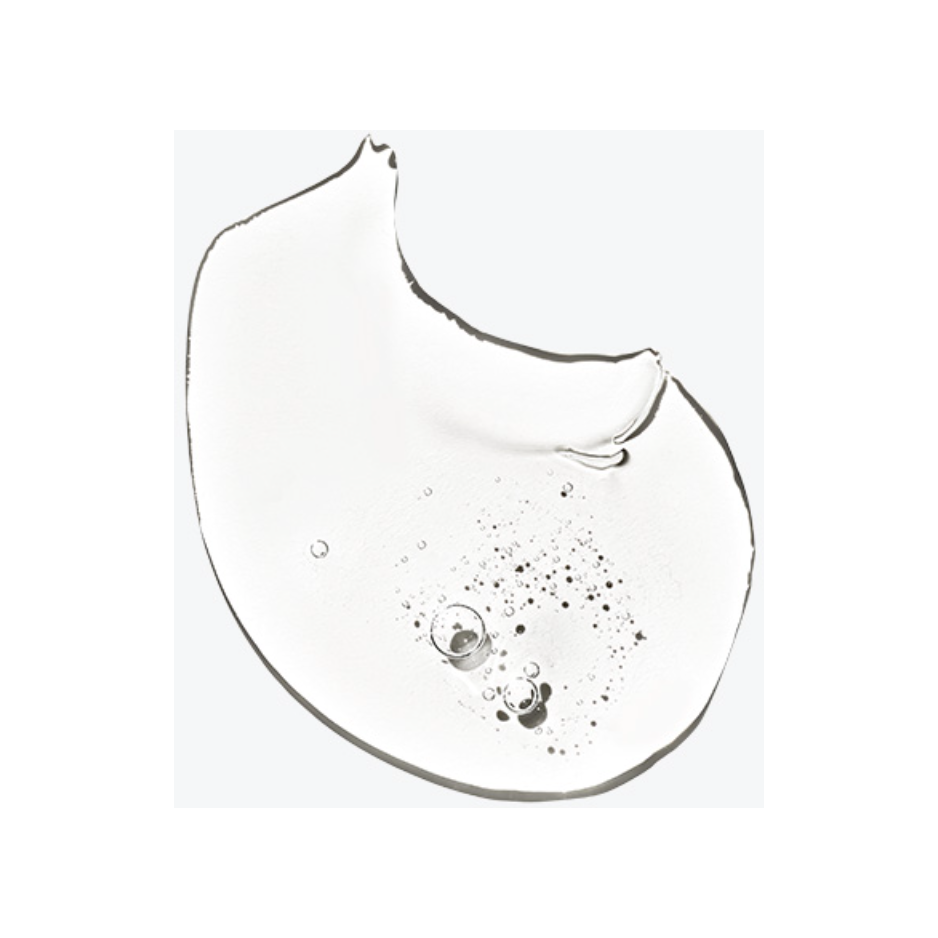 Instructions
How to use
Apply to face and other desired areas once daily for two weeks and twice daily thereafter, following cleansing, as tolerated. Daily use of a sunscreen with this product is recommended.
TheFaceFace focuses mostly on professional skin care which requires an online skin consultation for best results.
Book Online Consultation